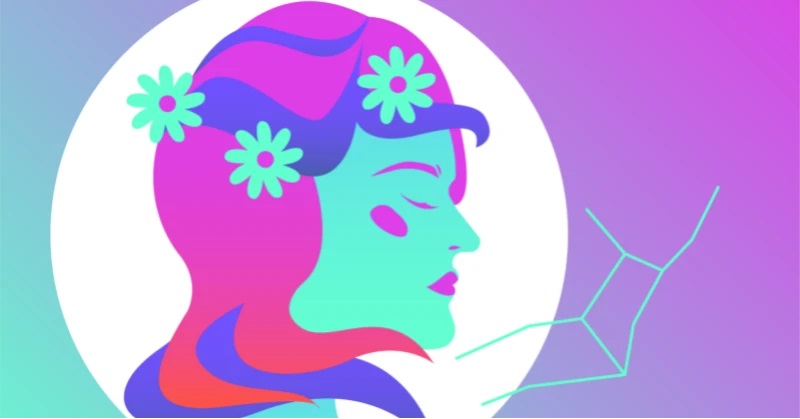 Your Advent looks like a rollercoaster of emotions. Conflicting influences from Venus and Mars cause doubts about the relationship. Velvet gloves and patience are required. Mars suggests that many a conflict is resolved in bed. Things are also going well for singles. Although they are very attractive, it is not so easy to filter out the best fan.
Not entirely without your career stars: competitive wrangling in the team causes stress and waste of time in December. Facts count in discussions and all financial transactions. Luckily, Mercury helps you capitalize on your strengths: diplomacy and wise waiting bring you more than attack. With serenity you will get ahead in December and some conflicts can simply be sat out.
Sun and Mars keep your energy levels low. You lack drive during fitness training and often struggle with fatigue. You need an extra portion of sleep and plenty of time to relax. Wellness and beauty treatments also have a very favorable effect on you. From 21.12. the sun gives you more strength and lets you shine.