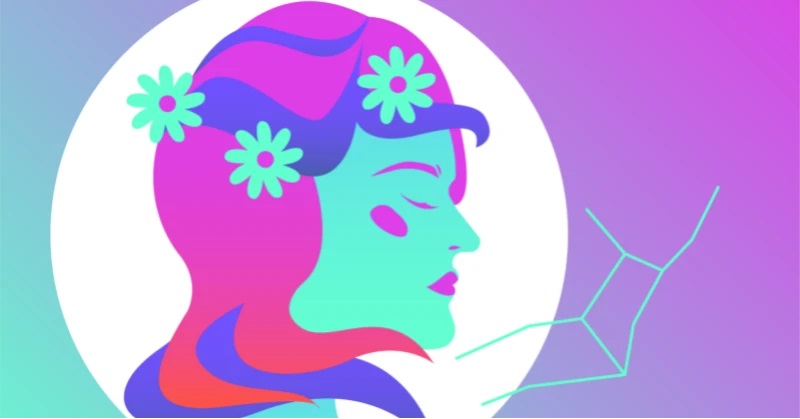 This will be a month full of contradictions. As a single you want to be free and yet you long for closeness. Now patient fans are needed who will allow you a few whims. Are you in a relationship? Your partner can be prepared for a rollercoaster of your emotions. With loving tenderness one achieves the most with you. From 16.3. gives Venus new harmony.
In terms of jobs, things are looking good. You know what you can do and are in great demand as a colleague and business partner. Your social skills will earn you respect and better pay. However, Mars runs across and so a tight work program is announced. But you can also cope well in stressful phases and from 22.3. even received new recognition from the boss.
Venus brings you from 16.3. Have fun with wellness, care and vacation. You consciously rely on more distance and time to think, which is extremely good for you. When doing sports, do up to 25.3. a little slower, then turn it up again here.