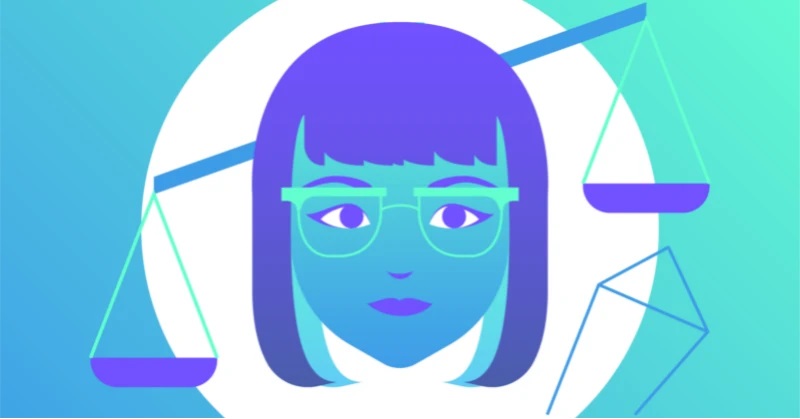 Your lust for life really flashes from your eyes, but Venus runs challengingly and lets you overshoot the mark when flirting. Singles have enormous opportunities, but tend to be cocky. You can do everything better when you are relaxed. Are you in a relationship? This looks like a passionate phase. Sometimes you argue, sometimes lust reigns. Quite a busy month for you!
In March it is important to act wisely in negotiations and financial investments and to keep the money together. You might be taking things a little too lightly. The great thing is: Mars brings power, so organizing your daily tasks is very easy. You are interested in projects that demand all your skills. You are not afraid of competition, you value competition.
Your self-confidence is high. You sparkle with lust for life, because Mars gives you an extra portion of strength. Ideal for building stamina, you develop greater dexterity in sports. In addition, there is a great inner peace and contentment that sets in in March. Self-doubt can be reduced. You feel that you are developing a new stability on a spiritual level.