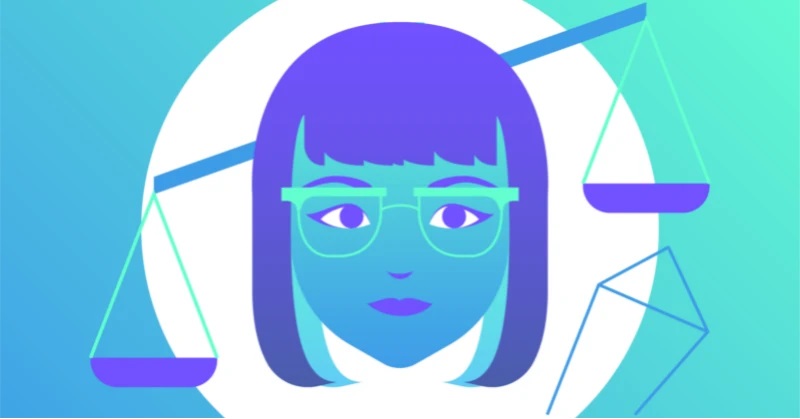 Your late summer will be really hot again! Mars lets singles shine on the flirting front. They need close combat, are passionate and adventurous. Go all out quickly. Are you in a relationship? You get along well with your partner, talk about a wide variety of topics and stick together. You are currently experiencing sex particularly intensively: Erotikplanet Mars makes you lustful and keen to experiment.
Financial planet Mercury beams you onto a wave of success. Until 23.9. it pays off to be strong and fearless in negotiations about prices, salary or contract terms. You want to sell something? Now you get good results. You will particularly benefit from seminars or workshops and you will also be well received as a speaker. Saturn underlines your credibility and seriousness.
September offers you the best vibes for endurance training and fitness building. Your training strategies are effective and you have a lot of power at your disposal. When it comes to sports, you can step on the gas and set yourself more ambitious goals. You are also mentally strong and mentally wide awake. From 24.9. the stars even provide a fitness boost.