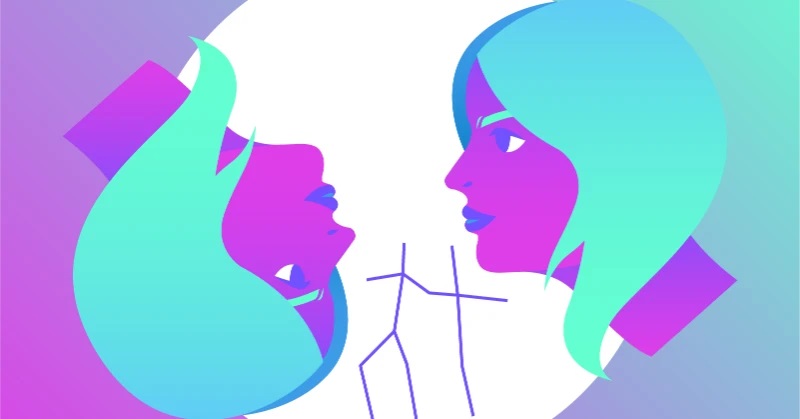 You are so full of temper in March that your partner falls in love with you all over again. Mars and Jupiter offer pure love power and bring erotic and emotional highlights. As a single, you can feel the sparks and sparks when flirting. Likes and matches keep you in suspense and real dates actually keep what photos and chats promise. This spring brings new hope: you can fall in love.
This month boosts your career. They have enormous drive and want to attack. You need a challenge that you enjoy and you want to show what you've got. As a team worker, you act like a motor that gets everything going. You are financially daring because you feel that with just a little more courage you can achieve even greater success.
Mars and Jupiter bring endless power and great self-confidence. They master every challenge in March and really put their foot down in sports. You are very skilled and eager for new challenges. Nevertheless: Don't overdo it, because you know your limits and allow yourself enough time to relax.