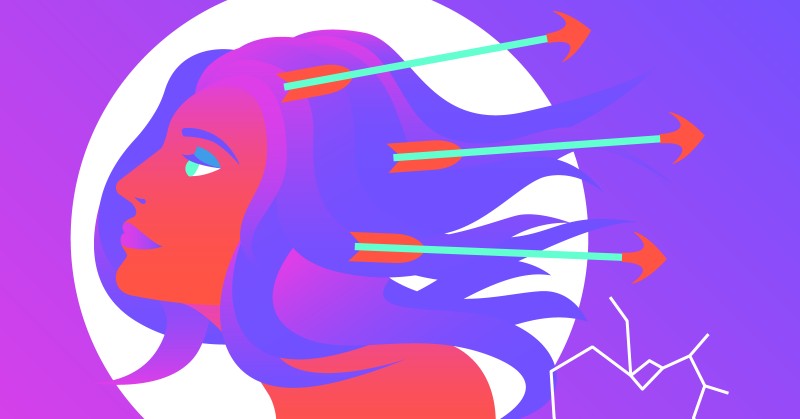 Venus offers the pink cloud, but Mars challenges you. Your relationship is booming right now and no two days are the same. Love is great, but now and then the scraps fly. As a single you are actively searching. You feel like flirting, adventure and great love. Right now you're open to anything.
A lot of effort is required, but you convince with self-confidence and know-how. You stay cool when your colleagues rotate. A big plus are the financial trends of Merkur: From 19.3. you will find it easier to negotiate good prices or better pay.
Contradictory stars in March ensure that your condition changes from day to day. Sport lacks the bite, but you are bursting with self-confidence and mental strength. You currently need a lot of time in the fresh air. Until 16.3. gives Venus more charisma. Beauty treatments and care now have a particularly intensive effect.