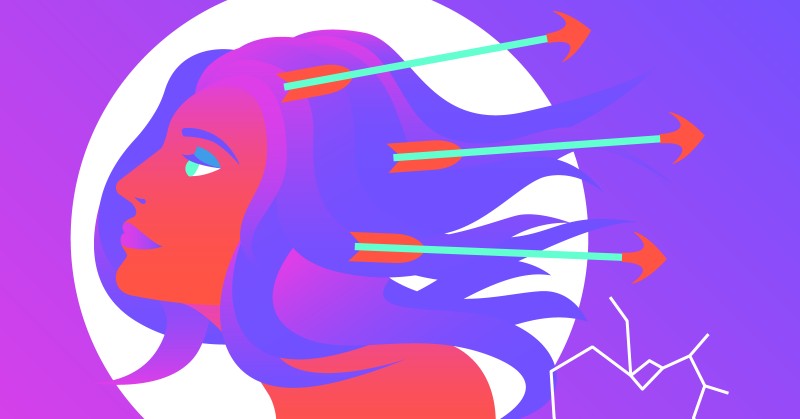 This can be a real lucky month for singles. If you are actively looking, love will come until December 10th. a lot closer. Your sex appeal is impressive and attracts your soulmate. Pairs develop until 10.12. a lot of creativity when it comes to romance, tenderness and the beautification of everyday relationships. They like it soft and cozy now.
They feel that innovation and change are the future and contribute to positive further development themselves. Financially, however, you think rather conservatively and only stick to what you can see and understand. You rely on fixed values and keep your money together pretty well despite many a shopping spree when it comes to Christmas presents.
You are mentally in very good shape and do yourself a lot of good. You need nourishment for your soul and often seek peace and quiet. Sporting ambitions are lower because Mars lowers your energy levels. It is now better for you to exercise in a moderate form.