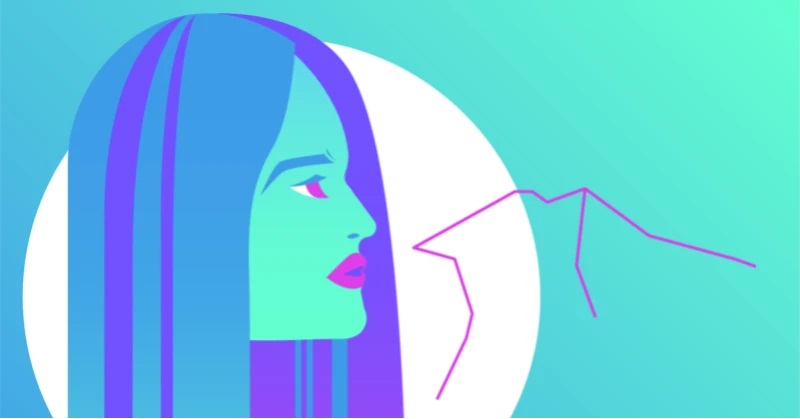 The fiery impulses of Mars and Jupiter increase your sex appeal and your desire for erotic pleasure in March. Singles are in a flirty mood, get a lot of likes and date attractive people. You can even fall in love. Couples enjoy togetherness, are very generous with each other and cuddle and love to their heart's content.
In March you have a lot of aggressiveness and energy at your disposal. You tackle your tasks in a highly motivated manner, planning becomes reality. Teamwork is important to you, you like to get involved and come across as a coach to others. Where organization is required, you deliver quickly. Financially the big line is right. Merkur offers from 19.3. good opportunities when it comes to bargains and lucrative offers.
Power planet Mars and lucky messenger Jupiter make you strong and increase your zest for life. Now the athlete in you awakens, in sporting competitions you leave the others behind. Wellness and enjoyment of life are also booming and let you flourish. Even a day off is enough for maximum relaxation.