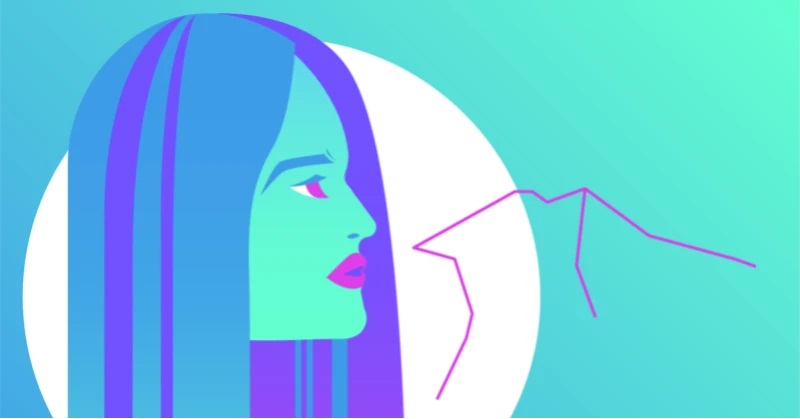 Mars and Jupiter awaken your spirit of adventure. You want to experience something and as a single you are open to flirting. If more develops, don't mind. But you also enjoy being able to do whatever you want. Couples tackle common goals with their partner and tinker with the common future.
Enjoy top stars for networking and communication. They score with creative ideas, fundable proposals and organizational skills. The more action there is in your workplace, the better you feel. You are popular in the team and you also have a good relationship with your boss or other important people. Use your money wisely, more comes in.
Mars allows you to put in tremendous effort in September. You set records in sports, like to be active in your free time and handle everything that comes up with great enthusiasm. In addition, your self-confidence is high and your nerves are totally stable. In your free time, you switch off quickly and quickly recharge your batteries.