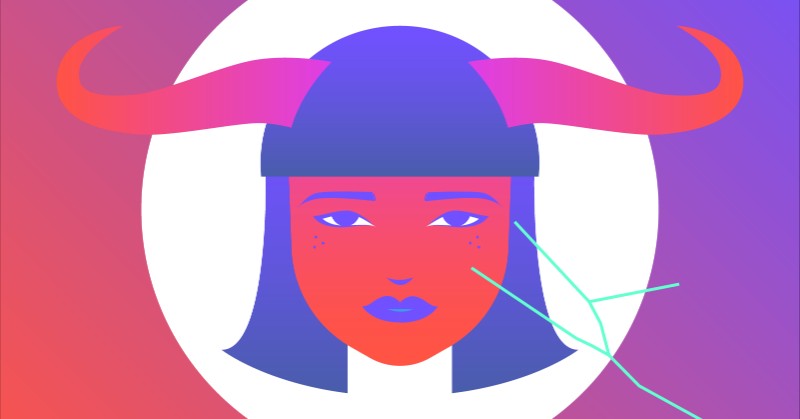 Venus and Uranus give singles wonderful impulses for dates and romance. They are open to new things and have the chance to meet a suitable companion. Couples find each other and enjoy the harmony. The common bond can be strengthened and doubts about the relationship are a thing of the past.
You have a very clear idea of what you want to achieve in the near future. Your perspective is enormous and you also help others to plan realistically and to make effective use of it. Financially, things are looking good too. Contracts or negotiations that you conclude by March 19th. tackle, bring you special luck.
In March you are very positive and approach your life with confidence. When it comes to sports, you don't let up and when it comes to your diet, you pay attention to quality and balance. You take a lot of time for leisure: Distance from the hustle and bustle of everyday life is more important to you than ever. Meditation, gentle exercise in nature and good conversations with loved ones revitalize your soul.