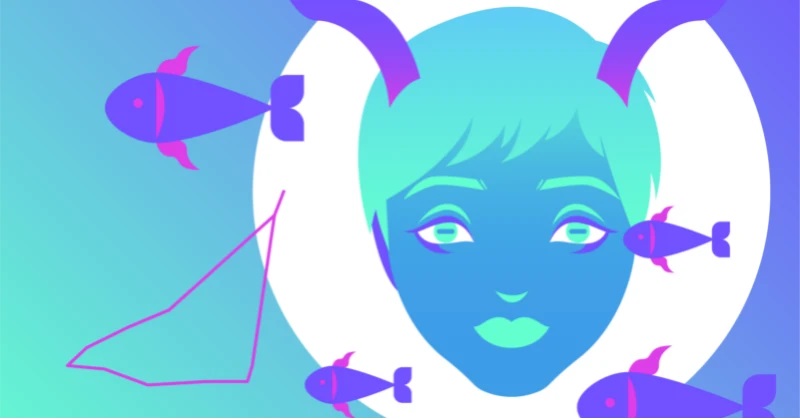 Venus lets you from 17.3. shine. As a single you score with your cool sex appeal and your solid nature at the same time. It's a great time for you to find your soulmate. Couples feel that they are in good hands in their relationship and like to invest feelings. It's great: togetherness doesn't get boring, because tingling ideas provide variety.
From 19.3. your credit card sits pretty loose. They feel like shopping and live on too large a scale. Beware, luxury can be expensive. Great is: You have a feeling for what concerns colleagues and business partners. In negotiations, sales talks or meetings of all kinds, you can practically guess how the others will argue. Thanks to Saturn, opportunities for advancement beckon.
You are by nature a person who rises to any challenge. However, the impulses that make you aggressive are missing at the moment. They are more geared towards pleasure and variety and want to treat themselves to something good. When eating, you are welcome to have a second helping. Only from 16.3. develop more discipline and health awareness again.