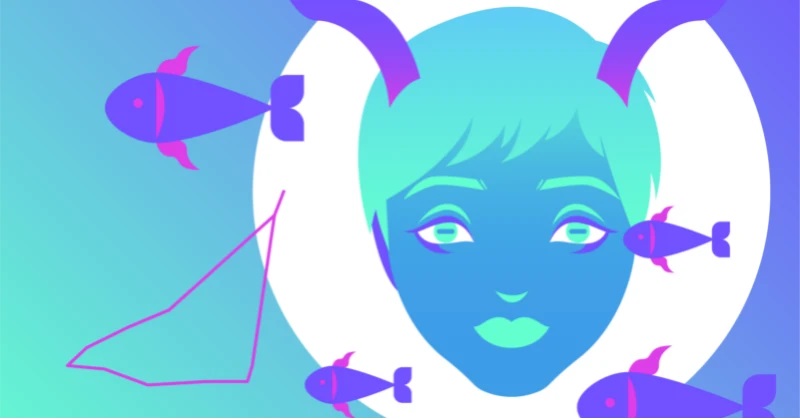 Venus demands until 23.10. Patience. When you're single, you'll meet flighty types who don't offer the down-to-earth attitude that you like as an earth sign. In the last week of October, online profiles and flirt partners keep what they promise. Couples could stay until October 23rd. deal with minor conflicts. There's no harm in giving your partner a long leash. From 24.10. Venus brings new harmony and relationship stress is forgotten.
The general line is right: Your stars enable development opportunities and recognition. Until 10.10. communication and networking work smoothly and even fine details are perfectly coordinated. Nevertheless, creative minds need more patience at work, because the ideas don't flow as freely. From 24.10. top impulses for finance, shopping and investments are waiting for you.
You develop more discipline in October when it comes to lifestyle and health awareness. They pay attention to ingredients, freshness and vitamins when eating. You prefer home-cooked food to fast food. However, your skin can more sensitive to care products and cosmetics. From 24.10. the sun offers more energy and your sporting ambition gets a kick.