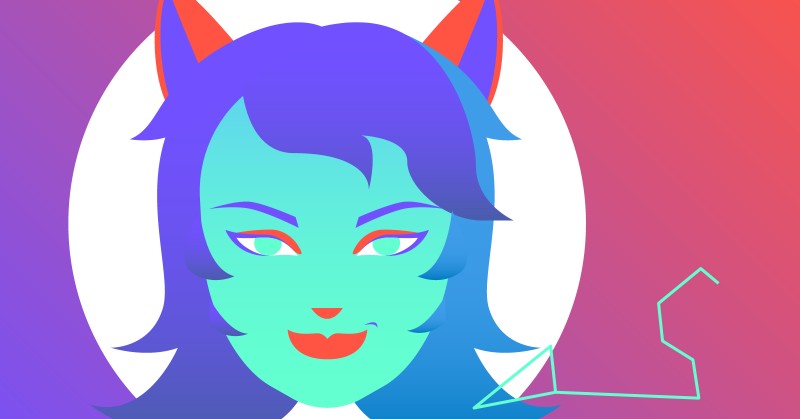 Venus and Mars make you strong and confident in love. Singles are actively looking and ready to fall in love. They are well received and adored. The invigorating vibes are also great fun for couples. Feelings intensify, they keep the relationship alive and devote themselves to the common goals.
Your greatest benefits on the job: your flexibility and your ability to get important people excited about your plans. Sun and Mercury run from March 20th. great, so get new contracts and plans wrapped up by then. From a financial point of view, March was even particularly successful. Also great: until 16.3. you are very creative and score well with projects that require more imagination.
This is a great month in terms of wellbeing. Mars and Jupiter bring new momentum and stimulate you wonderfully during fitness training. Weight is now easier to lose. Venus is effective until March 16th. best for your charisma: You like to enjoy, but in tolerable proportions. Wellness, beauty care and holidays now have a particularly positive effect and let you shine.