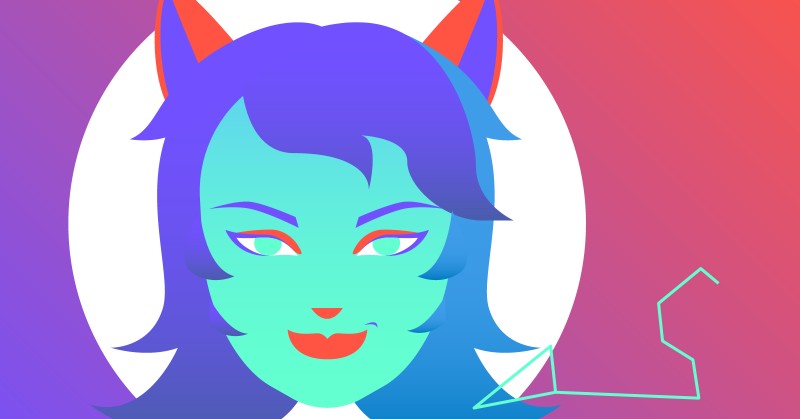 Singles are really good at it. They like to flirt and are not averse to amorous adventures. Until 6.12. Venus even brings love into play. Something is also happening with couples. Mars has an erotic effect and makes your Christmas a wonderful festival of love.
Perspective and enthusiasm are your successful duo in December. You find it easy to make quick decisions. You like to work creatively, act as an empathetic mediator in a team and step on the gas when projects need to move forward. Until 21.12. you will receive more attention and it will be easier for you to contribute your ideas. There are financial advantages, as there is a special Christmas present for yourself.
Your understanding of a healthy and meaningful lifestyle is very high in December. You have stable performance and a lot of intuition for everything that is good for you. Until 21.12. the Sagittarius Sun gives you even more energy and confidence. They like to move and feel really good about it.