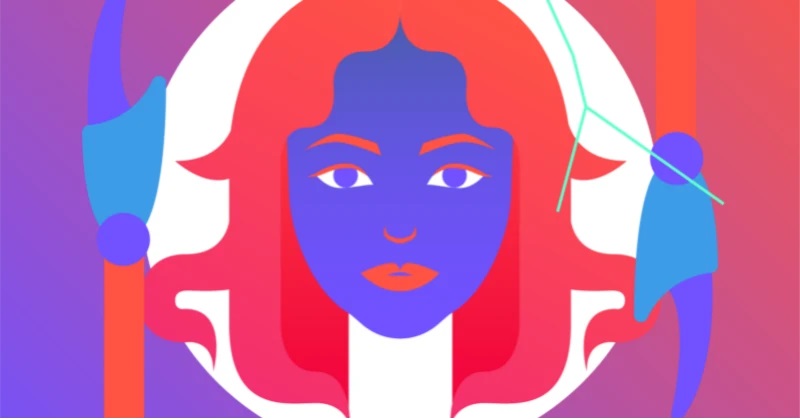 Singles have a lust for conquest and are more in love with love than someone special. Only from 16.3. serious feelings come into play. Couples play with fire and may even flirt with strangers when the opportunity arises. Ultimately, however, they know where they belong and will stop from 16.3. stood up to even the hottest fidelity test.
Mercury and Uranus will give you top support in March. You think very innovatively and shape your career in a future-oriented way. Whether additional training, computer update or job change: You are doing the right thing. You also keep an eye on the money, you negotiate wisely and fairly. From 16.3. the good ideas just gush out of you. Creative work brings great satisfaction.
Sun and Saturn encourage you to live healthily and mindfully. You are interested in the latest lifestyle findings and do a lot for yourself and your well-being. However, until 16.3. show a slight tendency to allergies. When it comes to care products and food, pay particular attention to natural and well-tolerated ingredients.