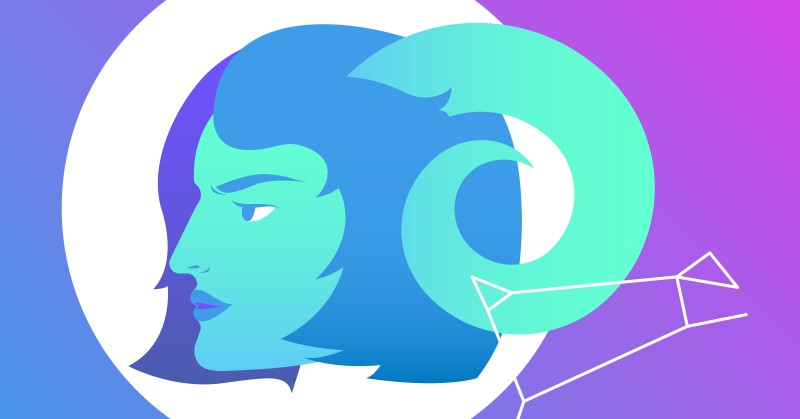 Venus brings singles a lot of fun flirting. They show themselves from their best side and rely on romance and dates. The encounters are pretty tough. They can fall in love and their feelings will be reciprocated. Couples set until 16.3. up close and love to cuddle with their partner. There are also heated discussions, but peace always returns quickly.
Top stars bring in money and make you skilled and eloquent in negotiations. Your job is progressing and you will receive important information. You get enthusiastic about new projects faster and always keep an eye on profitability. Contracts from 19.3. are completed receive particularly fortunate development opportunities from Mercury.
March will be an all-round beautiful month. You feel better every day, because you get a lot of esprit, joie de vivre and charisma from Mars and Jupiter. In March you can hardly be topped mentally. They think very positively and attract the favorable circumstances almost like a magnet. Now you can find the perfect work-life balance.