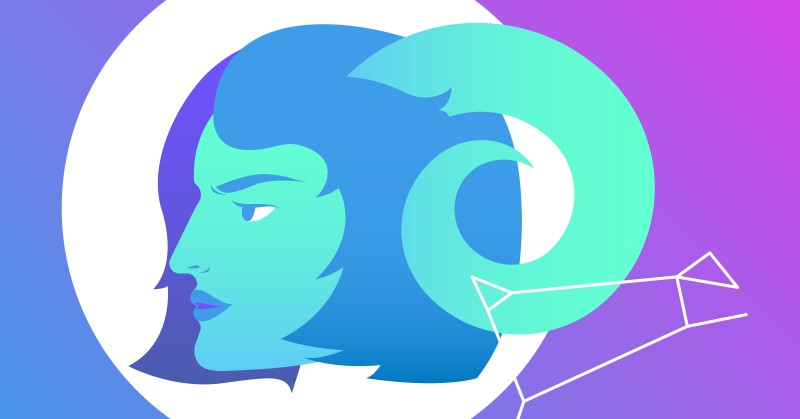 Jupiter brings you luck and makes you confident. As a single you are particularly attractive and there are opportunities for sweet flirts and hot dates. It's up to you what you make of it. Couples have a lot of fun together and enjoy a carefree time. No matter what is coming up: you both support each other and are stronger together than alone.
Jupiter encourages your advancement and the chance for better contract terms. You can get more out of it and cleverly contribute your skills. You are not concerned with competitive wrangling, but with the creation of sustainable structures and a solid future. However, you have to be careful with money, you are prone to luxury purchases.
Mars and Jupiter make you fit. They trump and can trust themselves more. Records are possible in sports. You feel like action, exercise and one or the other leisure adventure. You have a great zest for life and that motivates you in everything you do. September is also suitable for holidays because you can switch off and regenerate faster.