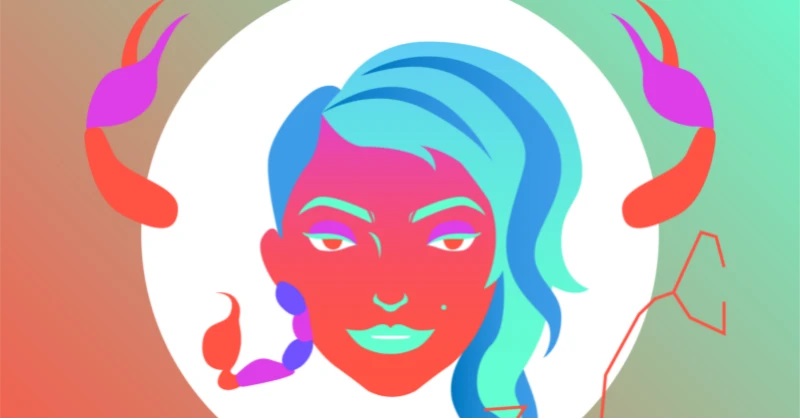 You and your partner will have a pleasant month. They know how to masterly activate their powers of seduction and refresh the erotic program with new varieties. That feels good and makes a lot of things more relaxed. As a single you are in flirting mode, and with success. From 5.9. it sparks almost in passing.
Art, culture and creative ideas can now have a particularly inspiring effect on your activities. You are spot on with your ideas and receive a lot of recognition and opportunities for expansion. You have financial matters under control, especially from 24.9. spot lucrative opportunities.
How about a dance class in September? Sun and Venus increase your joie de vivre, now something has to move and get you going! Tango is made for you as a passionate Scorpio. Beauty treatments and care also bring a lot of inner glow. From 5.9. give you wellness, holidays and cures particularly intensive relaxation.