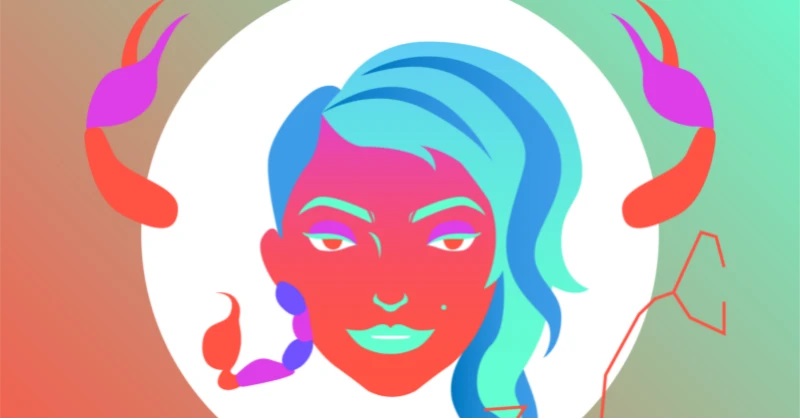 Singles want to conquer and seduce in March, but definitely don't want to commit themselves. They enjoy their independence and have settled into their lives well. Couples need a long leash in the relationship and want to break out of the routine. Empathetic discussions and sensitivity help to implement the new wishes and impulses without overtaxing the partner.
Sun and Mercury increase your sympathy values, you will notice that at work. It now works with teamwork, the colleagues listen to you and implement your suggestions more often. Freelancers are also lucky when acquiring new customers. The turnover can be increased, the profit is greater. But that also means that you are happy to spend more money on beautiful things and luxury.
A special constellation is looming for you in March: After two and a half years, Saturn gives up its influence of tension and runs from March 7th. into a relaxed and harmonious position to your sign. You will feel it: it will bring you more inner peace and the ability to let go of what is bothering you. You can build strength, break bad habits and start fresh.