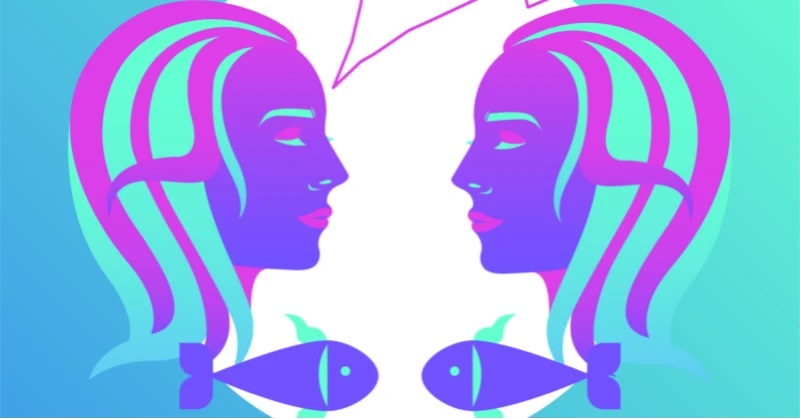 As a single you value your freedom, but you are relatively skeptical about the marriage market. Venus and Mars are not in the mood, so new acquaintances are more annoying than fun. There is a bit of a crunch in a relationship, different views need to be clarified. But you have a good feeling for your partner and you know how to soothe or cheer him up again.
Colleagues are more challenging. But your human skills and emotional intelligence help you avoid conflict. They tactic with the necessary instinct. But beware, professional changes should be well considered. When it comes to money, things are going really well, from 24.9. then spends too much on little things.
More protection is announced in September. You can tolerate less stress than usual. Athletes should use their strength carefully during training. Restful sleep is particularly important for you now, so plan a power nap from time to time during the day. Your interest in spirituality is greater, meditation and yoga are good for you.