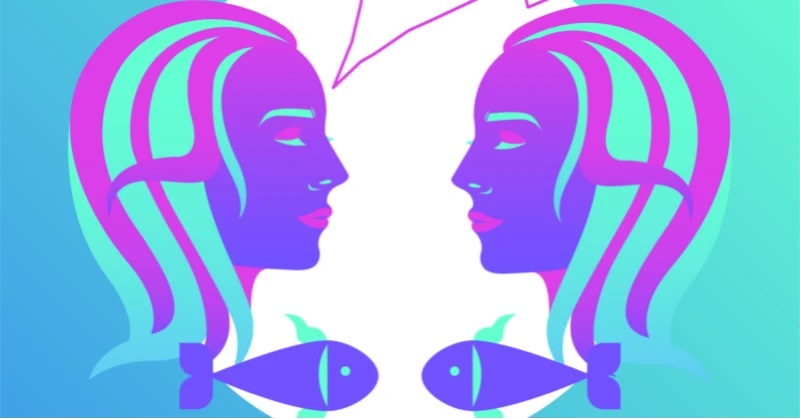 March turns into a cuddle tour. Couples find it easy to keep the relationship going with romance and tenderness. The mutual understanding is great. When you're single, you meet new people. They are not shy at all and are totally open to spring flirtation or something more.
Merkur supported until 19.3. financial decisions and good business. From job deals to shopping bargains: you're doing well and there's more in the till. You also enjoy communicating, negotiating and persuading. They come across as very authentic. Also great: you are creative, meet the tastes of your customers and get along well with your colleagues.
Sun and Venus will help you switch off. Treat yourself to some free time out of schedule, pamper yourself with beauty treatments and book many extras in the day spa. You are less motivated for top sporting performance. They prefer to go for a walk or take a leisurely bike ride.